About Me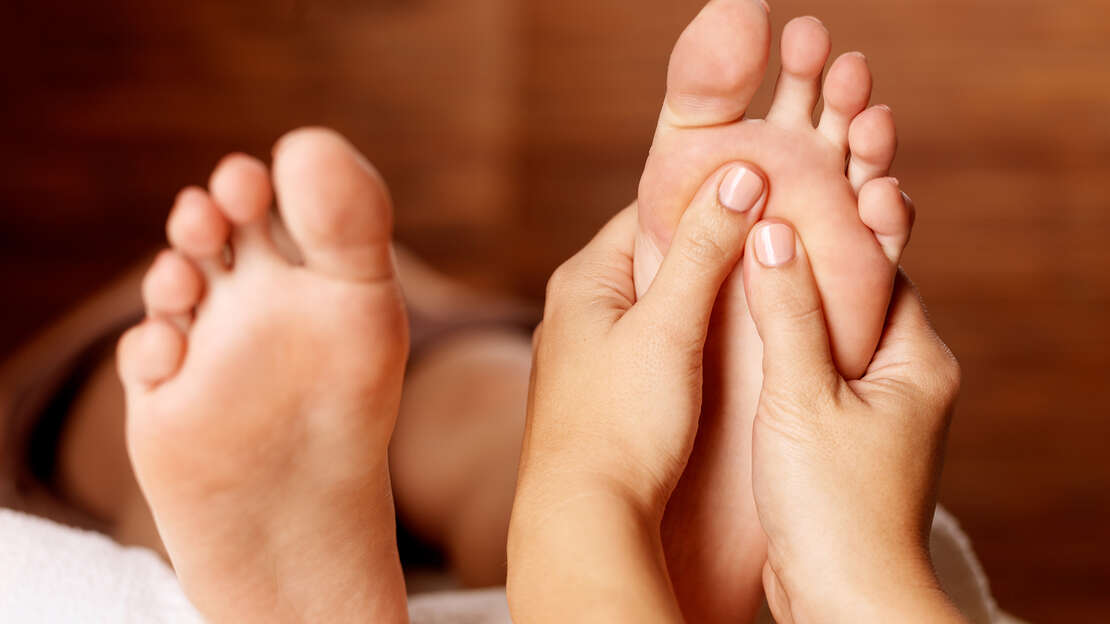 For a complete bio including educational background and approach to massage therapy, simply give me a call or send an email. I look forward to hearing from you. - Jonathan
Clients Comments:
"He's the "knot whisperer"..." - Meridith
"Jonathan was super intuitive. And had a great touch. - Bill
"Jonathan is great! Very intuitive and engaged." - Ann
"I think Jonathan is FANTASTIC...really is helping me find various ways to combat some of my physical pain." - Clinic client.
"Great, relaxing experience. Jonathan is wonderful. My 3rd massage with him..." - Joan B.
" My therapist Jonathan was excellent. I request him whenever I can due to his professional demeanor, great technique and tips on maintaining flexibility" - Clinic patient
"Yes, Jonathan was excellent. He worked on areas that were bothering me the most. He hit them on target. I am so grateful..." - clinic client
"I was so very happy with Jonathan, the massage therapist. Everything he did was purposeful while being so relaxing and enjoyable..." -client
"outstanding" -
Modalities
Some practices Jonathan is trained and competent in:
Medical Massage
Deep Tissue massage
Swedish Massage
Acupressure Massage
Sports Massage
Active Isolated Stretching
Cancer/Oncology Massage
Geriatric Massage

Hands-On Energy Work
On-Site Chair Massage
Oriental Bodywork:
Chi-Ne-Tsang (Abdominal techniques)
Shiatsu
Jin Shin

Jytsu

Thai Massage
Acupuncture
Reflexology
Reiki

CranioSacral

Therapy (

Upledgers

)
Visceral Manipulation
Medical Massage
Yoga & Meditation