Welcome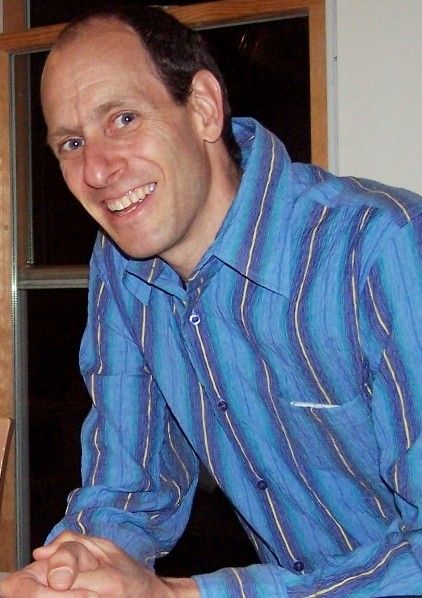 Welcome to my Website! If you're looking for a professional massage therapist, you've come to the right place.
Jonathan Thaler, 28 year veteran body-worker, went to the Swedish Institute and has been practicing as a licensed massage therapist since 1989. He is also a licensed acupuncturist since 1996.
Shiatsu was his first introduction to massage and it continues to be a central modality in his bodywork practice. However, Jonathan usually incorporates a combination of cranio-sacral technique, shiatsu, acupuncture or swedish massage into an individually tailored treatment session based on his clients needs and preferences at that moment.
A bachelor's degree in art, plus a masters degree in acupuncture from TSCA in NY highlights Jonathan's predominant strength: sensitivity and the great skills of his hands aided by in depth knowledge of human anatomy which he engages in all of his sessions .
Jonathan has worked integratively as a pain management specialist providing acupuncture at Hudson River Healthcare, a Medical clinic in Peekskill NY. For fifteen years he was clinical supervisor for 10 auricular acupuncture programs at alcoholism, addiction and mental health facilities around the NY metro area (Auricular or EAR acupuncture is used to relieve symptoms of withdrawal in addicts and help create emotional balance, a sense of wellbeing.)
A perpetual student, Jonathan has studied a myriad of massage and energetic bodywork techniques, yoga and meditation practices for over 30 years, group and personal counseling and for an RN nursing degree, with an in depth study of anatomy and physiology as it relates to the emotional body.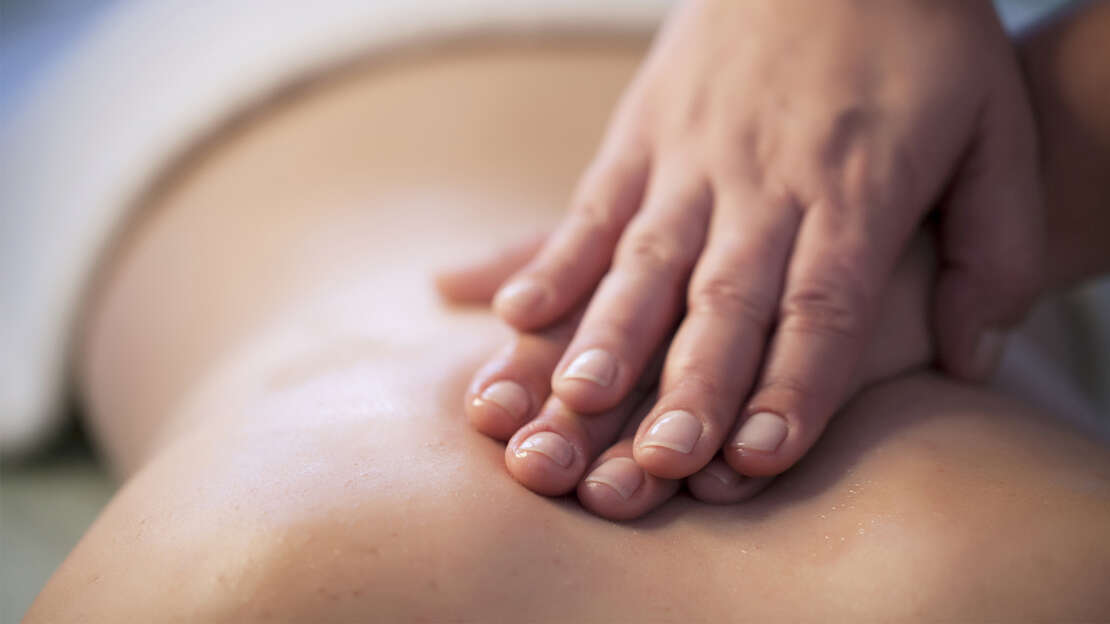 You can click on the "Services & Rates" page to learn more about the various techniques I use in my work.
Also, if you'd like to set up an appointment with me, click on "Contact Me" and send me a message. I will call you back to confirm the details of your appointment, and also answer any questions you might have.
Thanks for visiting, and have a great day.